exhibition and book project
100 YEARS FERDINAND SCHUSTER
Commissioned by:
das Land Steiermark (county of Styria),
Fachteam Baukultur der Abteilung 16 im Amt der Steiermärkischen Landesregierung, Günter Koberg.
Planned and operated by
– Haus der Architektur/HDA Graz, Markus Bogensberger
– Stadtgemeinde Kapfenberg, Sabine Christian
– Amt der Steirischen Landesregierung
– Park Books, Eva Guttmann
in cooperation with
Institut für Architekturtheorie Kunst- und Kulturwissenschaften, technical University, Graz,  Daniel Gethmann.

Ferdinand Schuster has been an Austrian architect from the 1950's to the early 1970's, who lived and worked in Kapfenberg (Styria/Austria) and Graz. He has had a strong influence and a strong impact on Austrian architecture from those years until today.
First of all known for his functionalist attitude his architecture is characterized at the same time by a certain virtuosity and sensitivity in formal belongings as well as being a pioneer in social housing scheme.
In 2020 his 100 year's anniversary is going to be celebrated with an exhibition in HDA/Graz and I am lucky to be commissioned to work on this project as a photographer and video filmer and shall post more and more of the working results during 2018.
The publication of a book and an exhibition are planned for the anniversary year 2020.

Actually I have posted some pictures of the past winter-months with a focus on his sacral buildings, industrial buildings and schools.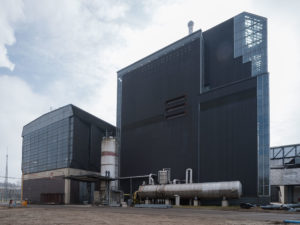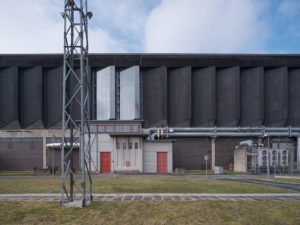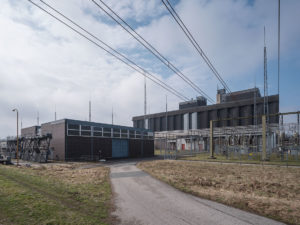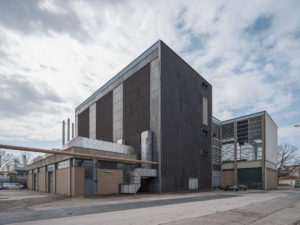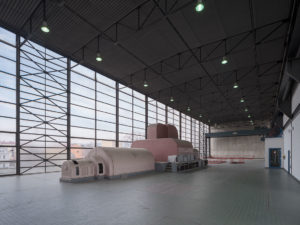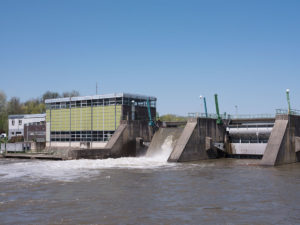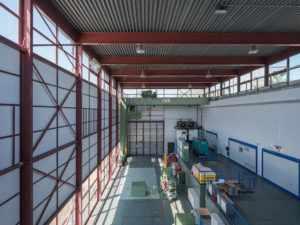 Power Station, Gabersdorf, built in 1972.
photography © Michael Goldgruber, 2018